Winner Design 12 Update
New Winner Design 12
Inspire customers with striking designs that use the most advanced image rendering platform to bring your designs to life. The new-look Winner Design also delivers a fresh and modern new look that will make designing kitchen even quicker and easier.
The new update includes:
Instant 3D photo-realistic images as you design
New modern UI that helps you find what you need quickly
Higher quality renders with new enhancement settings
Request a demo
Key changes in Winner Design 12
Find the brand catalogues you need
Find the brands you sell from the most comprehensive and accurate catalogue database on the market.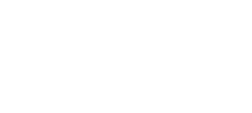 Pricing information
Monthly subscription
No upfront costs
Includes all available catalogues + customer support
Competitive price plans